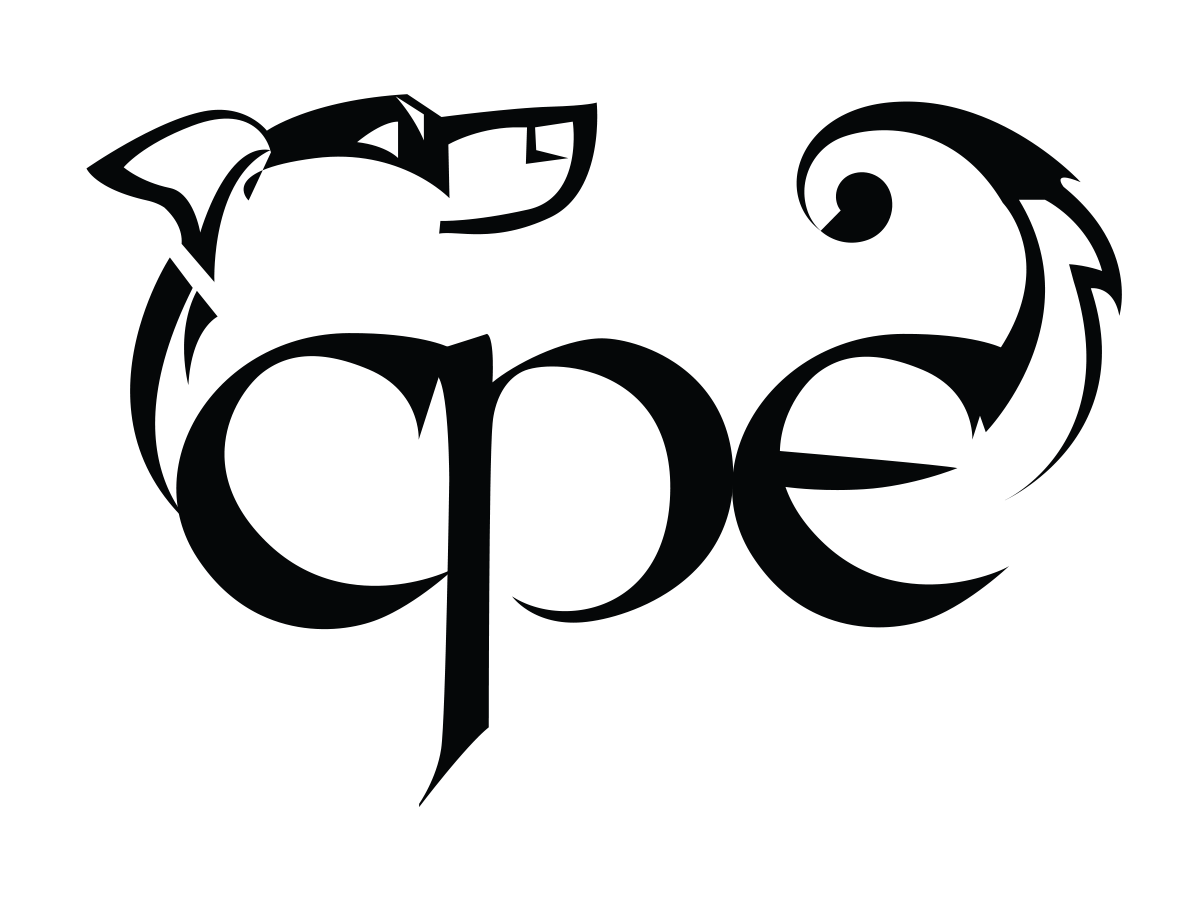 CPE stands for Canine Performance Events
and started in the US in 1998.
It offers a variety of different games and rules from the AAC.
I am also very proud to be a judge for CPE.
Please use the link below for more information on CPE and get your CPE number today!